The Cubs went on a excursion to the Sea Life Sanctuary.  With the whole sanctuary to themselves, they were treated to an excellent guided tour and education program.
This covered the Little Penguin exhibition – most of the Cubs have also been doing Project Penguin work at school, they almost knew as much as the guides.
After a sausage sizzle, they then went on the night time tour of the main aquarium – in the dark!  Sharks and Stingrays look very impressive in the dark, too.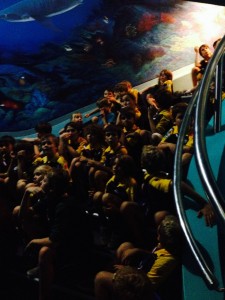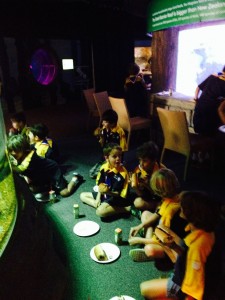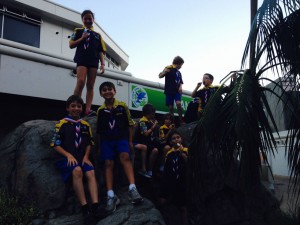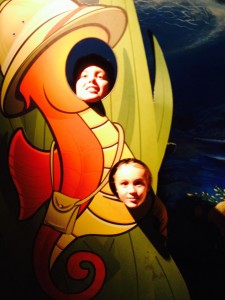 Thanks to the staff at the Sanctuary for a fantastic time!